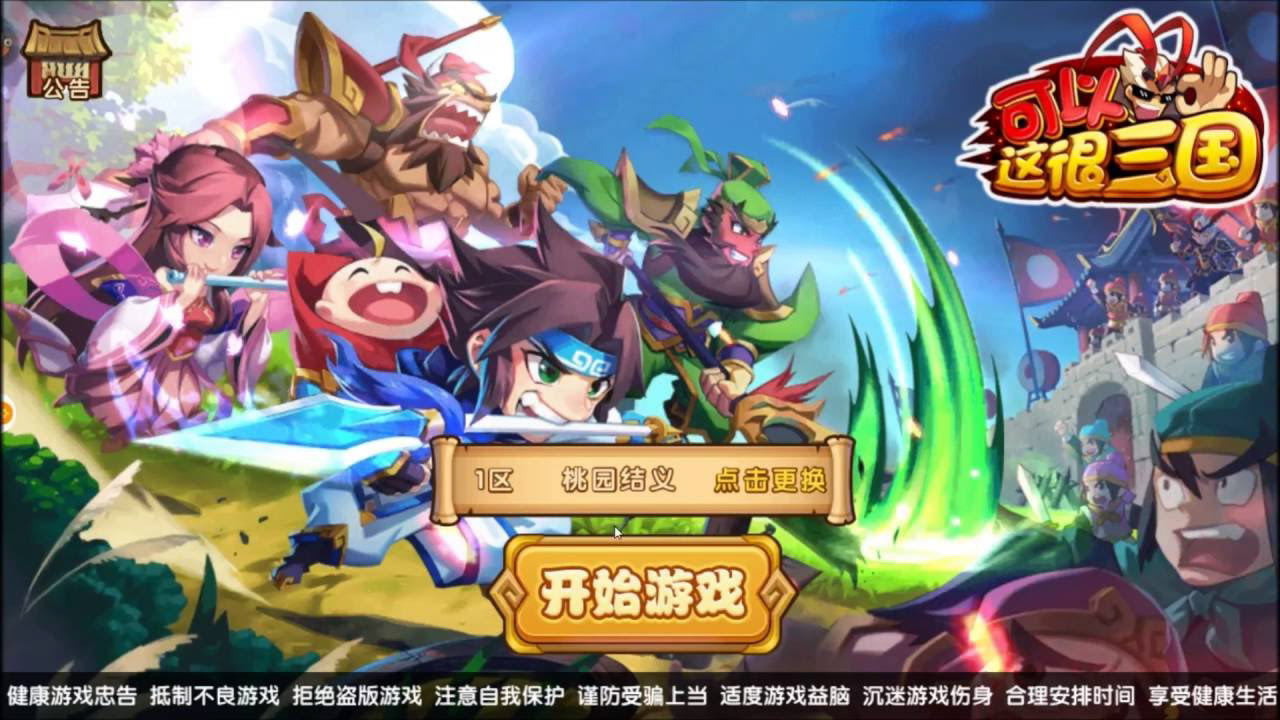 On Sanguo, I was a game system designer. My duties included:
    - Designed 2 game systems in the game, Loot Box System and PVP Matching System
    - Wrote design document for the two systems and built system prototypes using AXURE PR.
    - Worked closely with both programmers and artists to deliver the final systems in game.
    - Took the initiative to come up with a way for card collection, maximize experience for both paying-user and non-monetizers, and increase DAU.
    - Wrote the design document with UI mockup using Axure Pr
    - Worked closely with UI artists and UI programmers to deliver the result
    - Designed the rules of a pesudo-random loot generation to minimize the frustration of RNG
    - Created a spreadsheet with formulas to balance the drop rate of items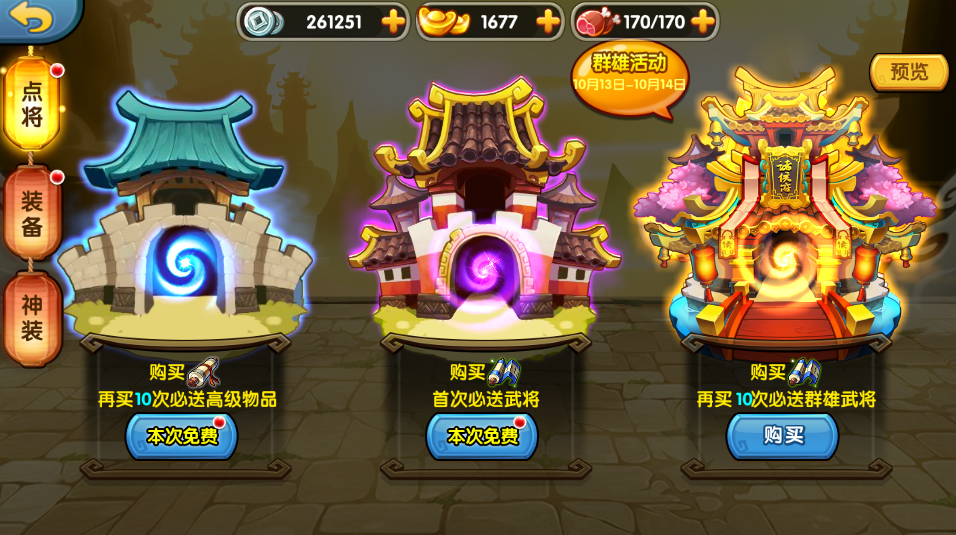 - Adapted Elo match making system into the game.
    - Wrote the design document with UI mocking using Axure Pr
    - Worked closely with UI artists and UI programmers to deliver the result