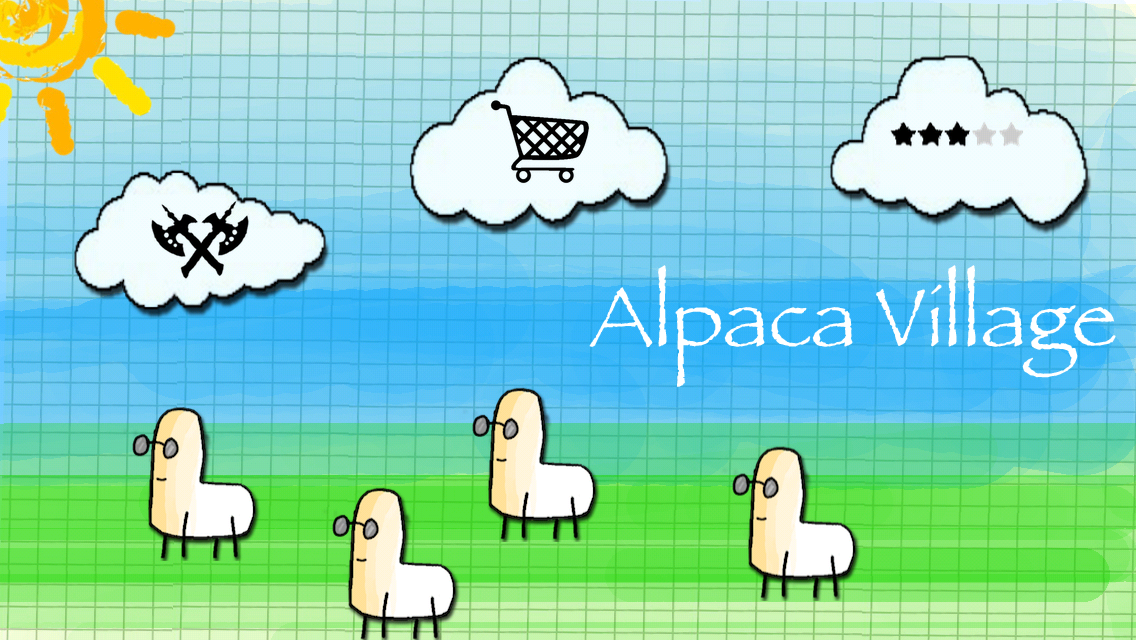 Alpaca Village is about finding happiness by discovering the player's inner child. It is a 2D Action Game where player scrubs away enemy pigs to defend the Village of Alpacas.
Interaction is based on the imitation of using a eraser. Aesthetic is set to be cartoonish and scratchy with all the evil pigs, funny alpacas and scratch book background. Levels are built based on seasons and times in day. Every aspects of the game will remind players of erasing drawings from a draw book.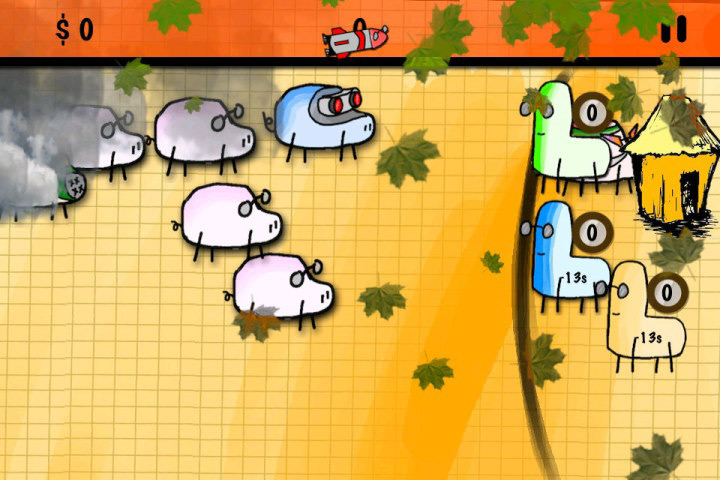 Realistic sound effect such as erasing, rain drop, wind, bomb etc. are also added to the game based on levels. Unfortunately the game is no longer on App Store because my partner and I no longer own an active apple developer account.